Throughout the years, Miyazaki's concept art has remained a steadfast North Star I like coming back to every so often. Even if you don't share his passion for everything mechanical and airborne, it's hard not to respect the effort he puts into selling his make-believes! The man loves to lie!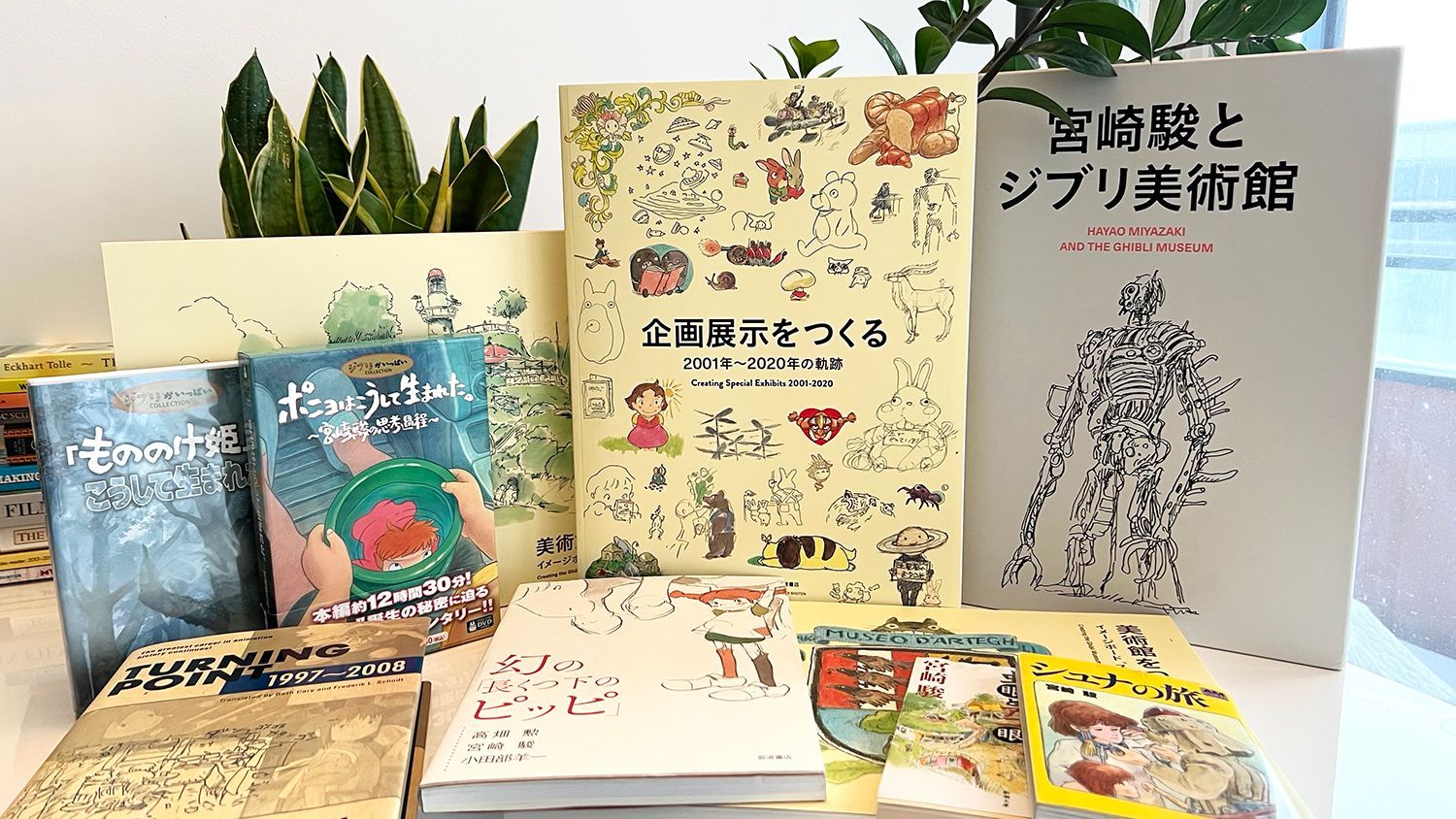 Today, I thought it'd be nice to share some of my favourite ways of studying Miyazaki's sketchbooks and notes!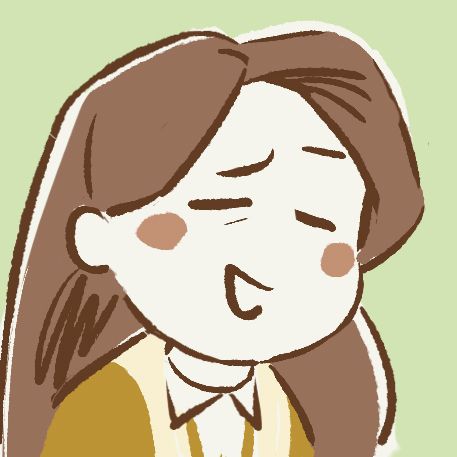 Warning: Unsurprisingly, the trivia count for this post ended up off the charts. When it comes to Miyazaki, I only have one gear...
---
---
📙 1. Hayao Miyazaki and The Ghibli Museum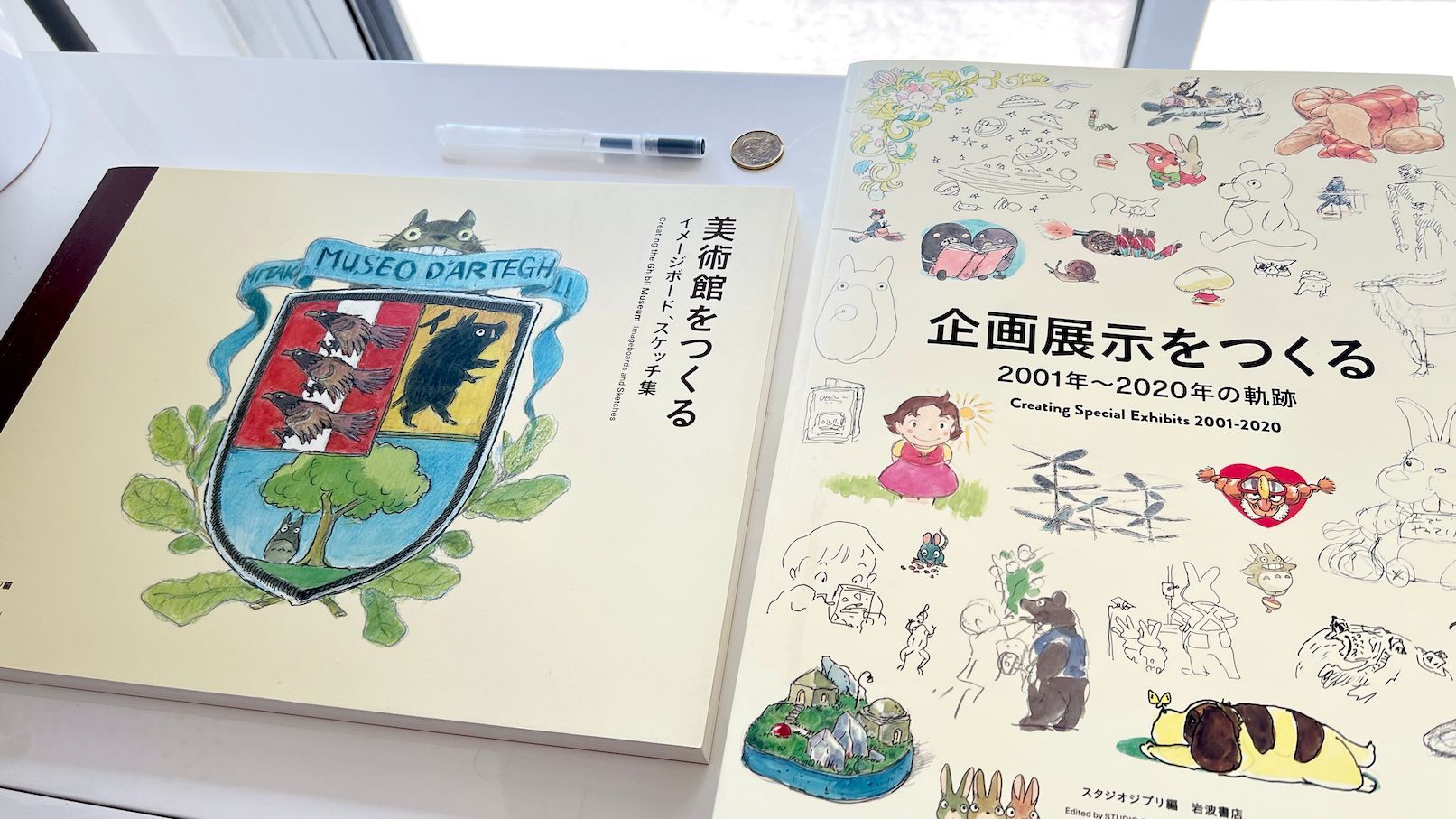 This oversized 2-volume set might be as close as we can get to Miyazaki's sketchbooks during the pandemic. It's a robust collection of his Ghibli Museum imageboards and the exhibition art created for it.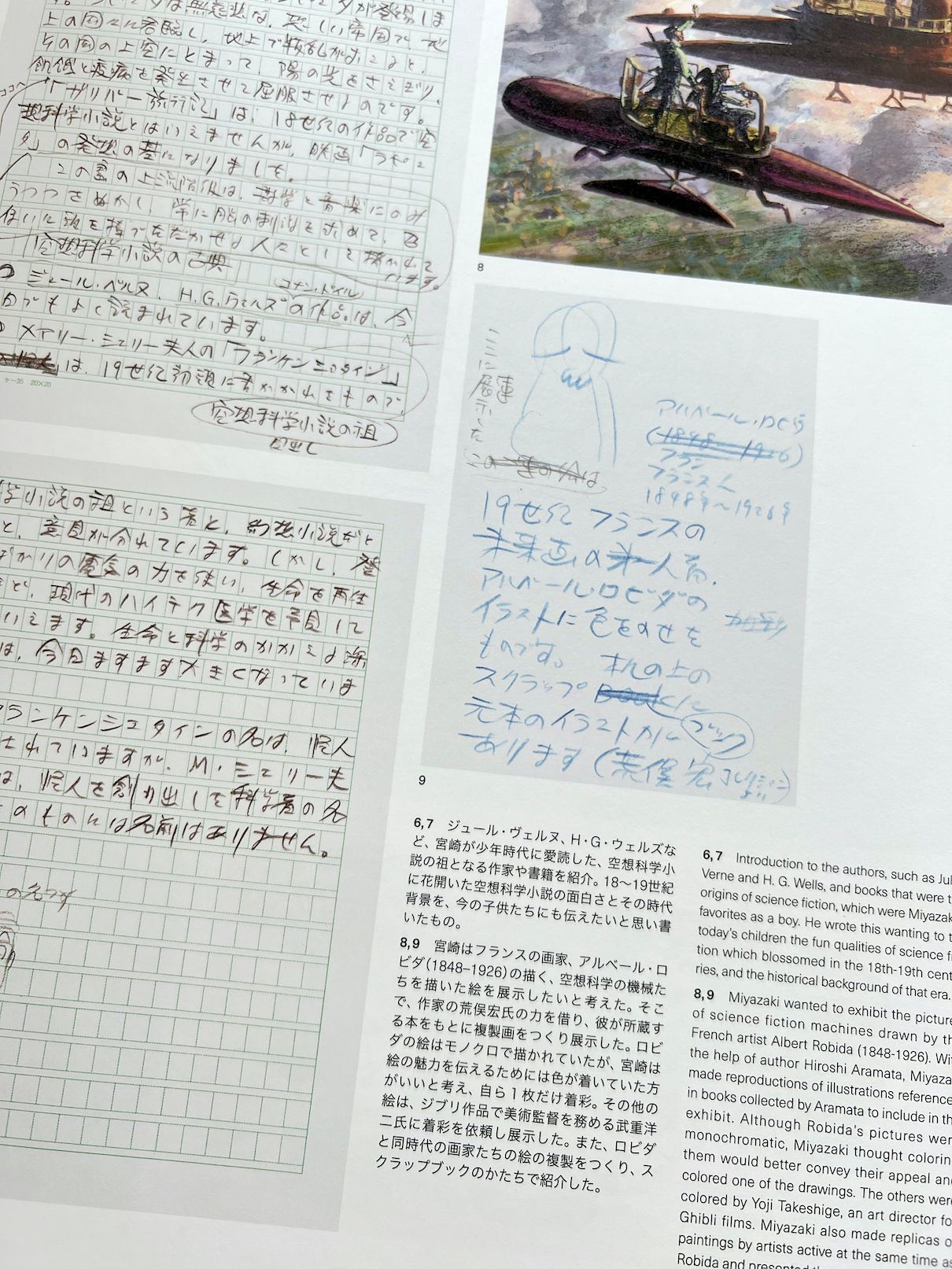 It must have been a fun assignment for someone to walk around the studio and scavenge even the most offhanded napkin notes for reproduction. These pages are the most novel part of the book for me; they offer a refreshingly raw, authentic look into Miyazaki's early thinking process.
I laughed when it hit me that the exhibits he designs for the Ghibli Museum seem to be a high-functioning way of gushing about what he finds cool. Reading about his deep respect for the founders of Aardman Studios was oddly humbling too.
Most of the writing – including Miyazaki's handwritten notes – is presented bilingually (Japanese and English), a rarity outside Viz's Ghibli collection.
The only downsides could be its unwieldy size (for the at-scale art!) and its equally oversized price. If this isn't an obstacle for you, it's worth checking out!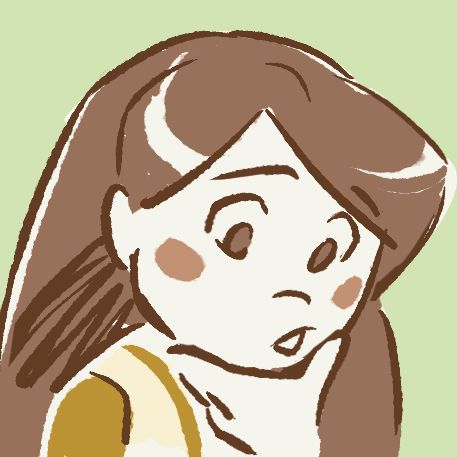 Tip: I would avoid marked-up 3rd party listings if possible. The set comes back into stock periodically, so scalper prices feel unwarranted here.
---
📗 2. Shuna's Journey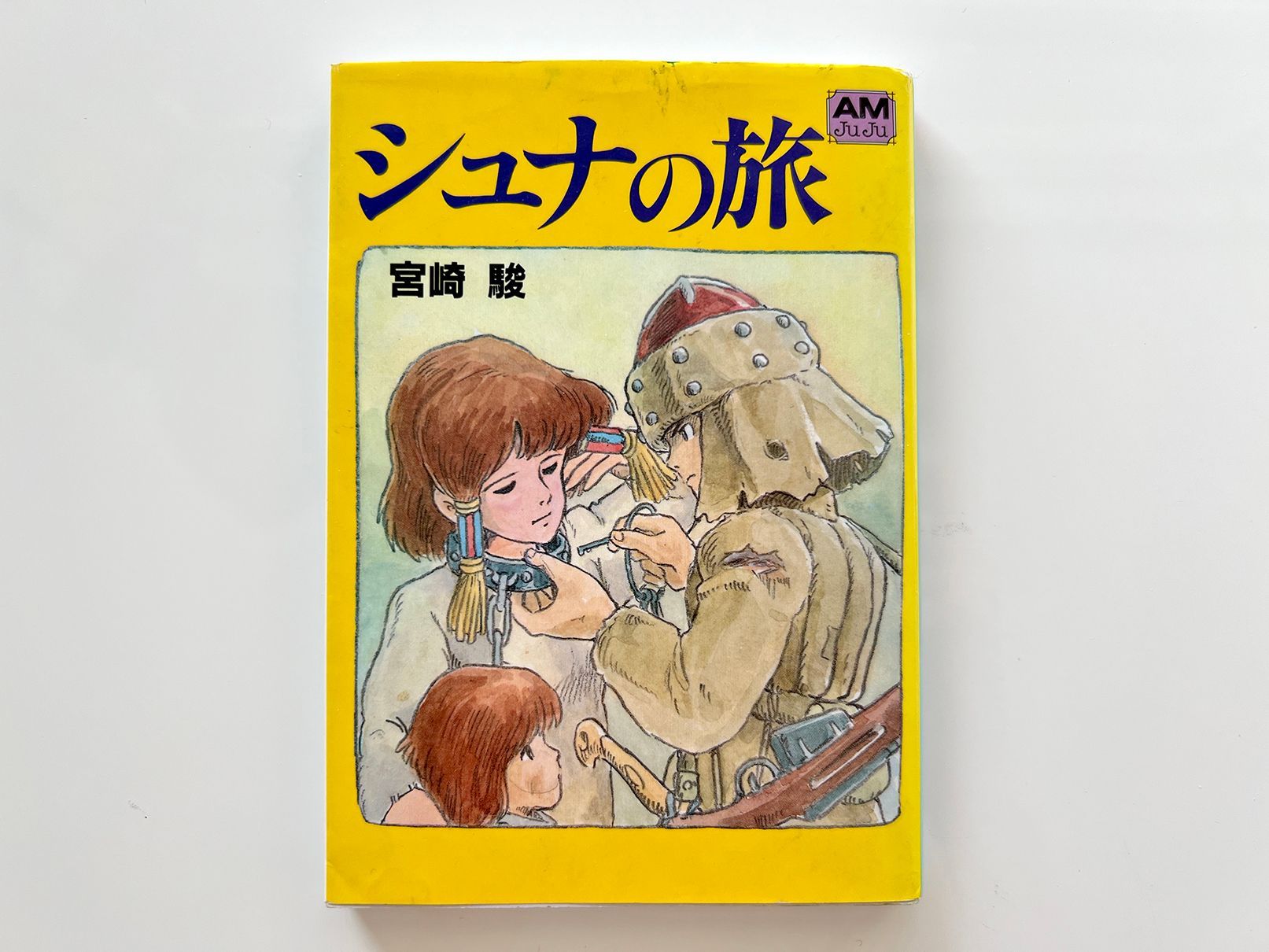 Back in high school, my pal Eva sent me a copy of Shuna's Journey as a birthday present. Full of beautiful watercolour art, I often reference how efficiently it tells a feature-length story.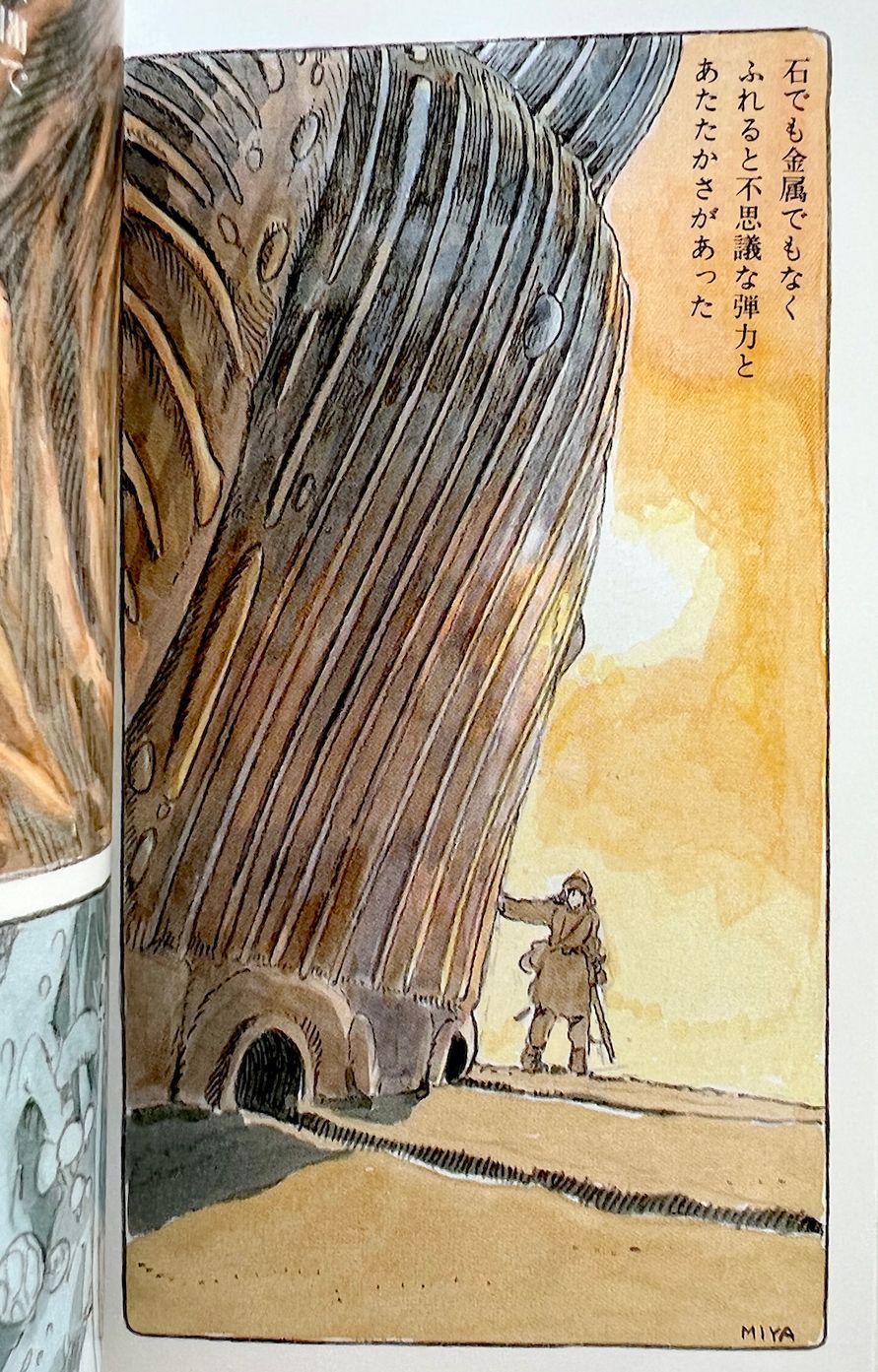 Many concepts in Shuna's Journey eventually made it into Nausicaa and Princess Mononoke. Did you enjoy Miyazaki's proto-Princess Mononoke imageboards too? If so, you're in luck – the first official English translation of Shuna's Journey will be released later this year.
---
📙 3. Mushime to Anime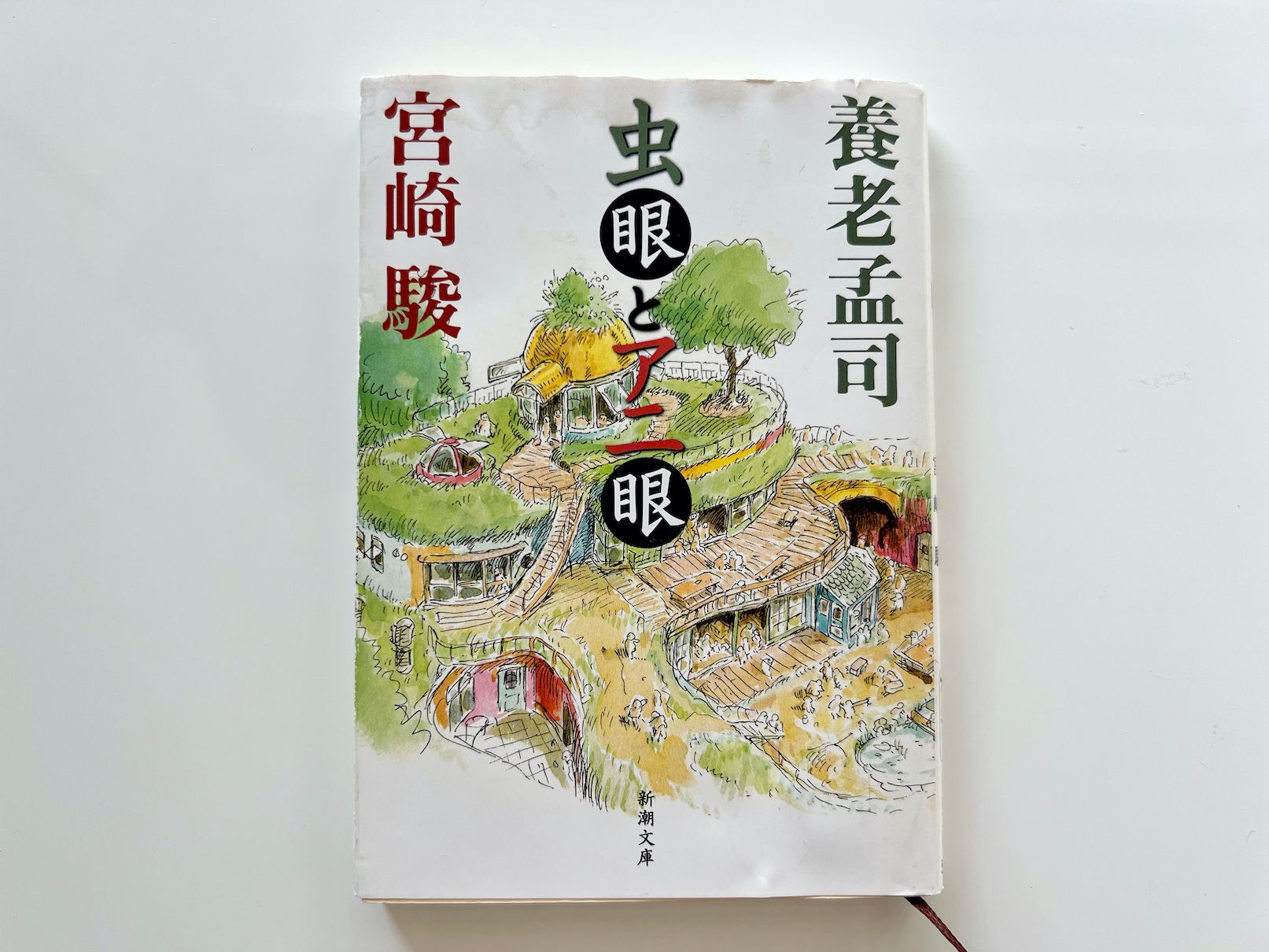 This one's a bit unique. The book primarily consists of written interviews and essays between Miyazaki and renowned author Takeshi Yoro. Japan Times describes Yoro as "one of the foremost thinkers on the condition of contemporary Japan." He's also a bug otaku.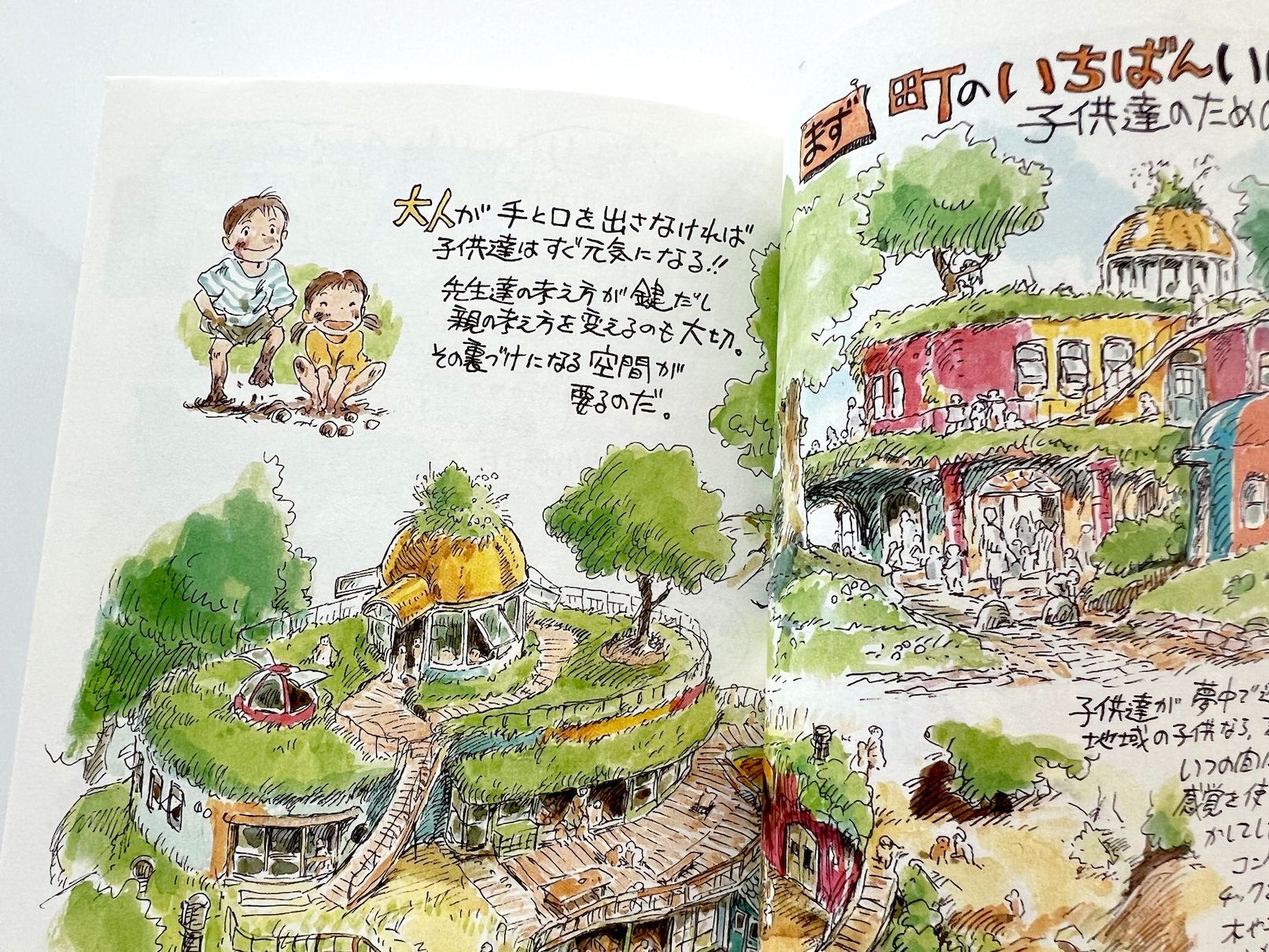 I treasure the book for Miyazaki's concepts of how an eco-friendly neighbourhood and community could work. Although his sketches only cover about 10% of the booklet, they're a feast to explore!
If you're interested in what these two men talk about, Viz Media's Turning Point features one of their discussions in English (pg 373, "Worlds of Insects, Trees and Humans: A Dialogue with Takeshi Yoro").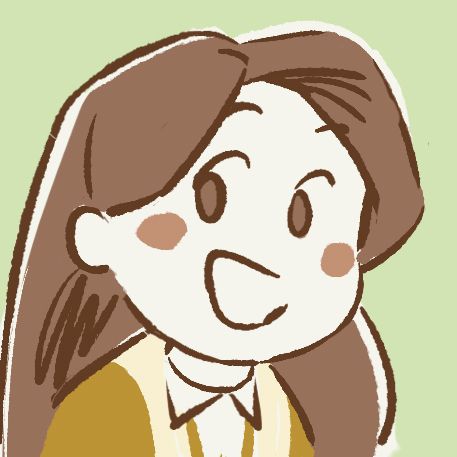 Trivia: The title MushiME to AniME translates to "Bug-eyes and Ani-eyes" and is a wordplay reference to how both men are visionaries in their respective fields.
---
📗 4. Ghibli Movie Storyboard Collection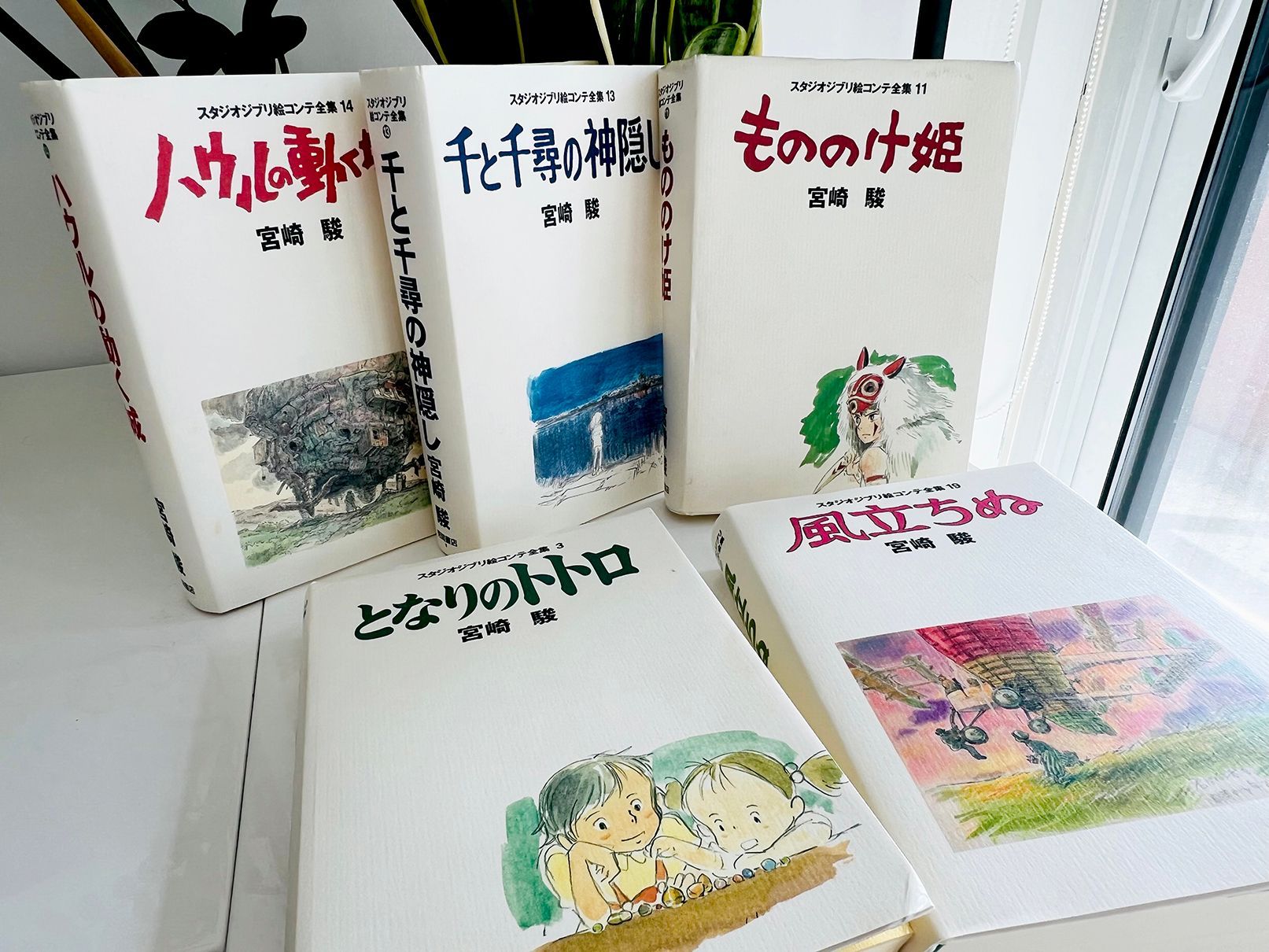 These are pretty popular in the animation industry, and for a good reason! This content-packed collection features most of the Ghibli features (and some shorts) to date.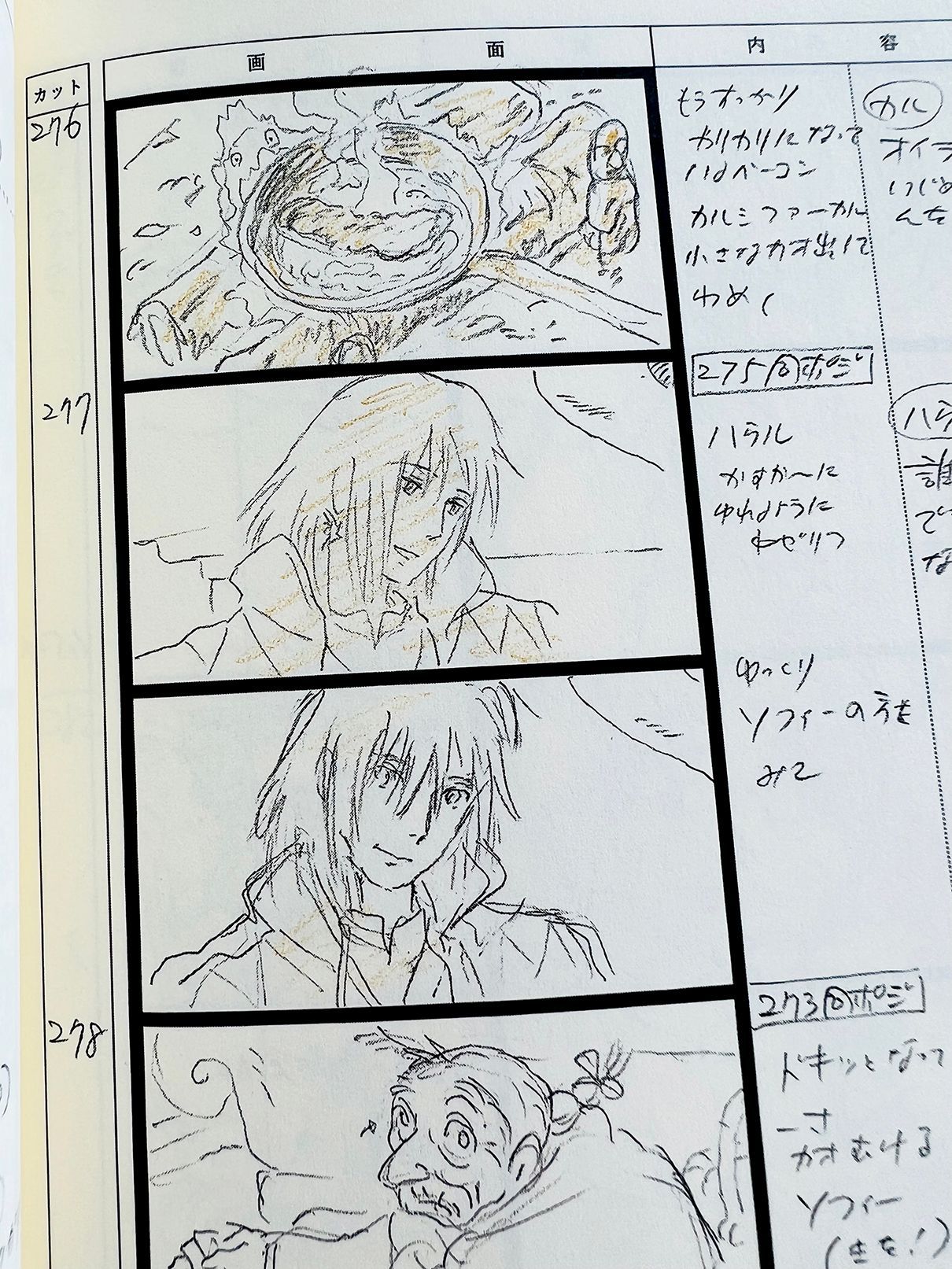 Those who can read the language can also enjoy Miyazaki's action notes, which are often full of fun onomatopoeia and specify offhanded moments in the margins that might be easy to miss in the final shots. Most volumes are also bookended with an illustrated glossary and some notes on cinematography.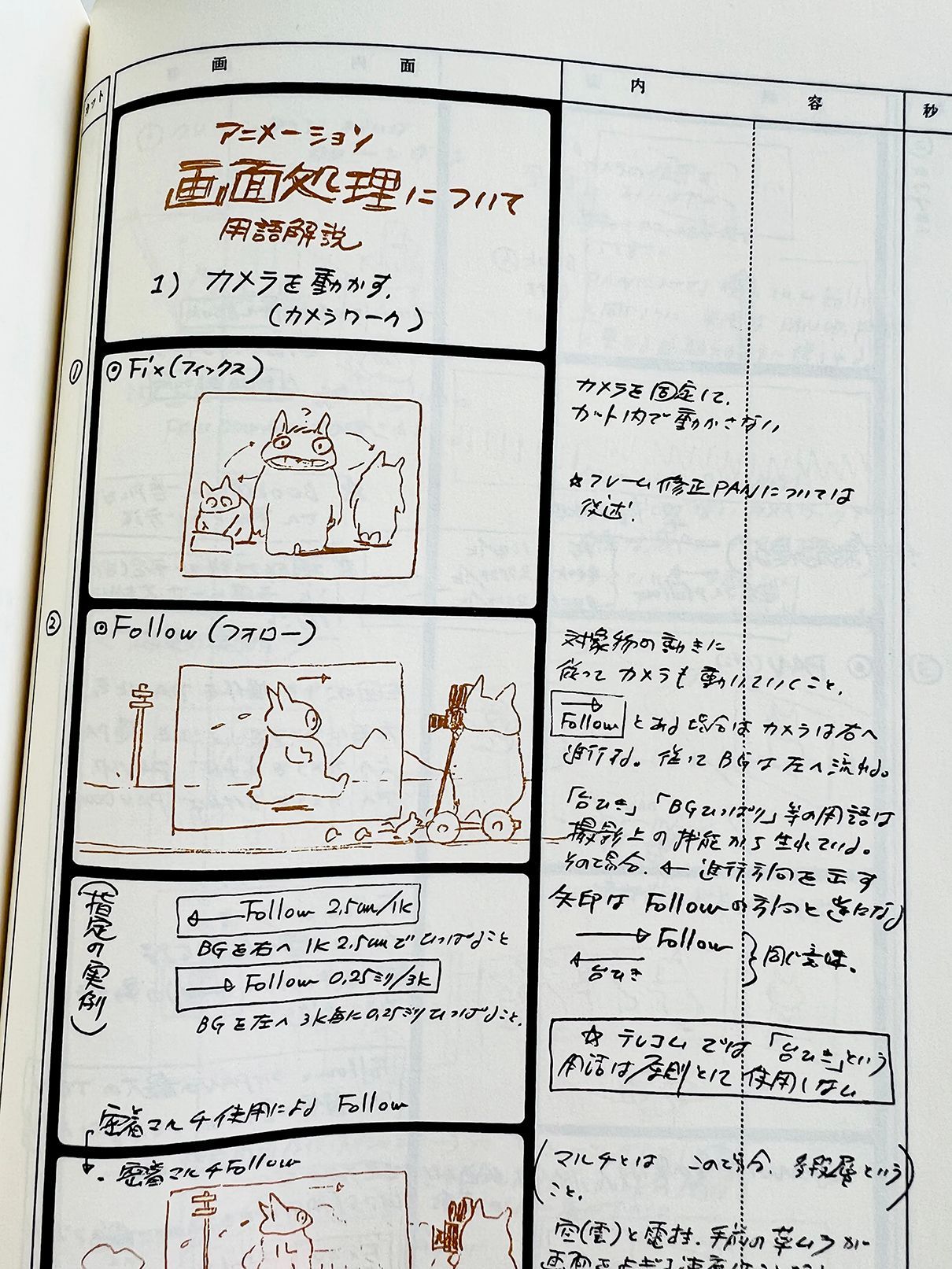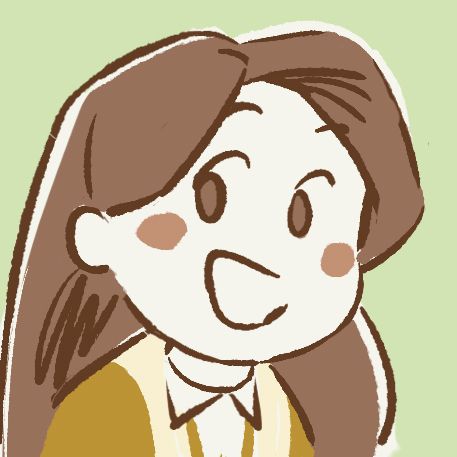 Though I bought my first volumes early in college, I actually didn't get much use out of them until a few years later, when I could finally "see" enough to reference them more effectively. This happens pretty often and is the main reason reviewing old notes and textbooks is totally worth the time!
---
📙 5. The Pippi Longstocking That Never Was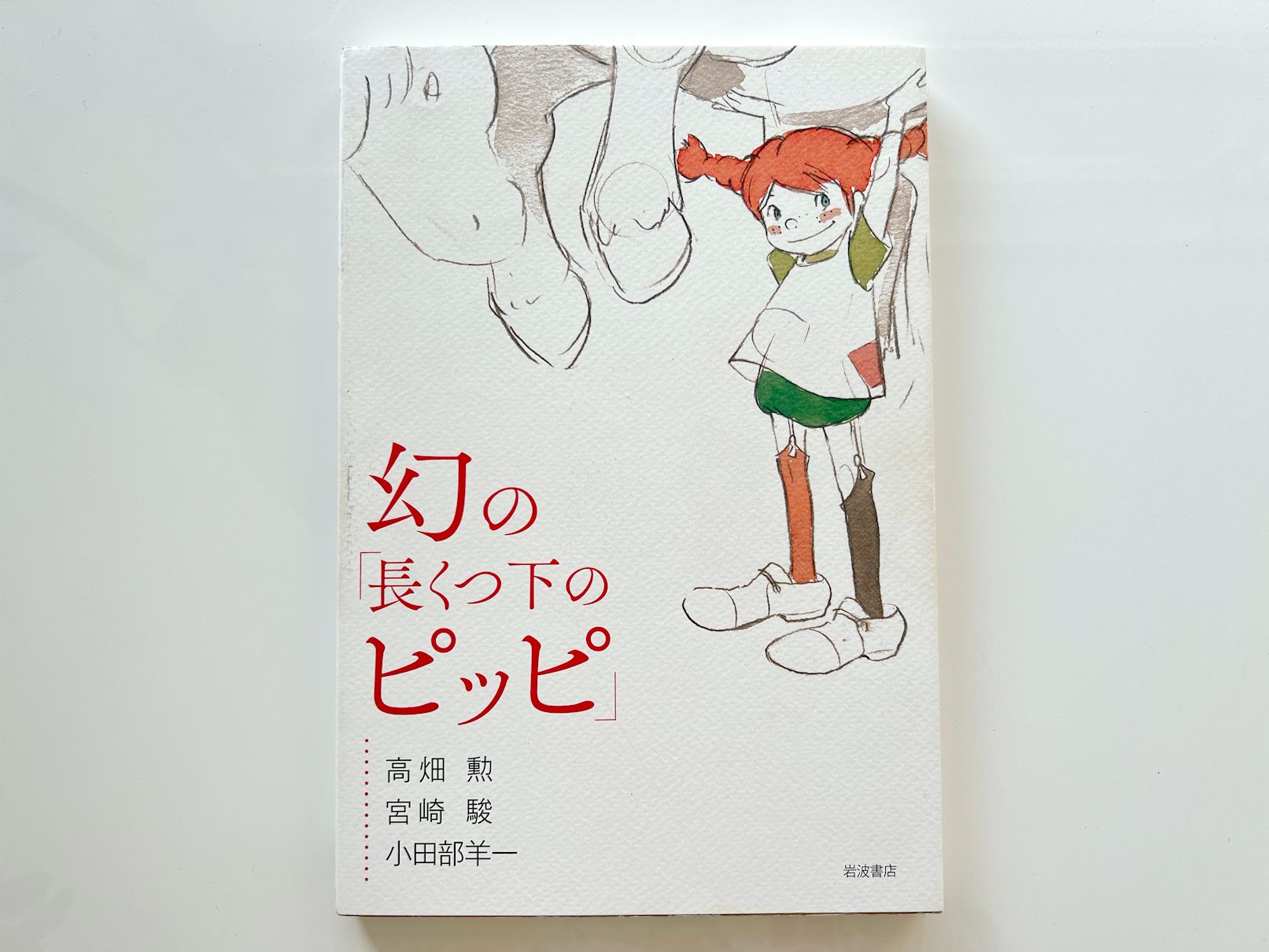 Ohh, this one's a treat! Like many of my European peers, I spent countless childhood summers escaping into the neighbourhoods of Astrid Lindgren's books – The Six Bullerby Children and Pippi Longstocking especially! I looked up to the protagonists – often spunky, headstrong girls – who could find adventures even in the most mundane corners of their villages.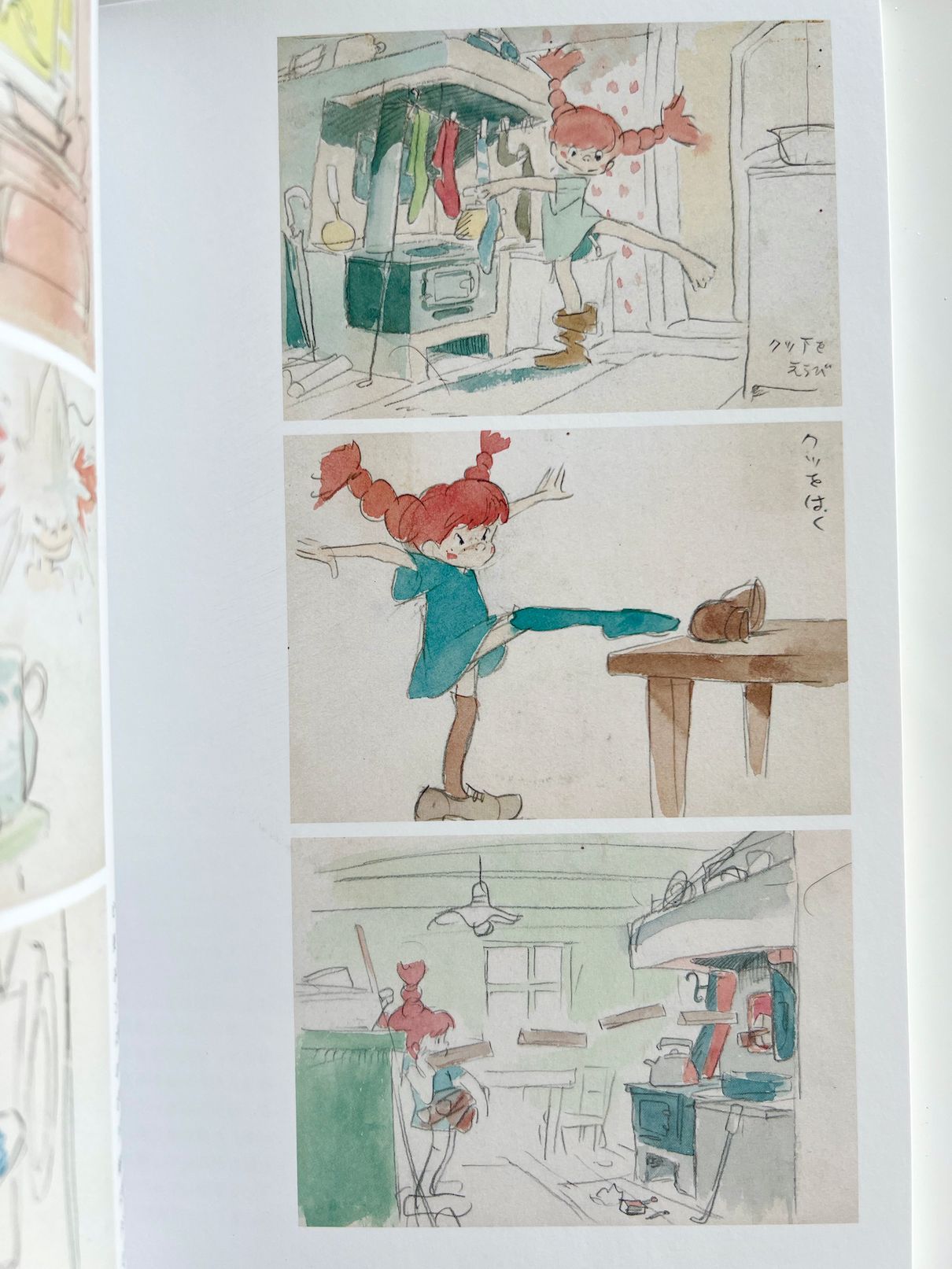 This book published by Iwanami Shoten features concept art inspired by a 1971 Stockholm research trip, back when Miyazaki and Takahata were trying to woo Lindgren into handing over the rights for a new Pippi series. Miyazaki had yet to enjoy any of his current household name power in those days, and so understandably, Lindgren turned them down.
But! The duo persisted! Talk about a lack of boundaries!
Or well, persisted –– by making Panda Go Panda instead and reusing some familiar designs...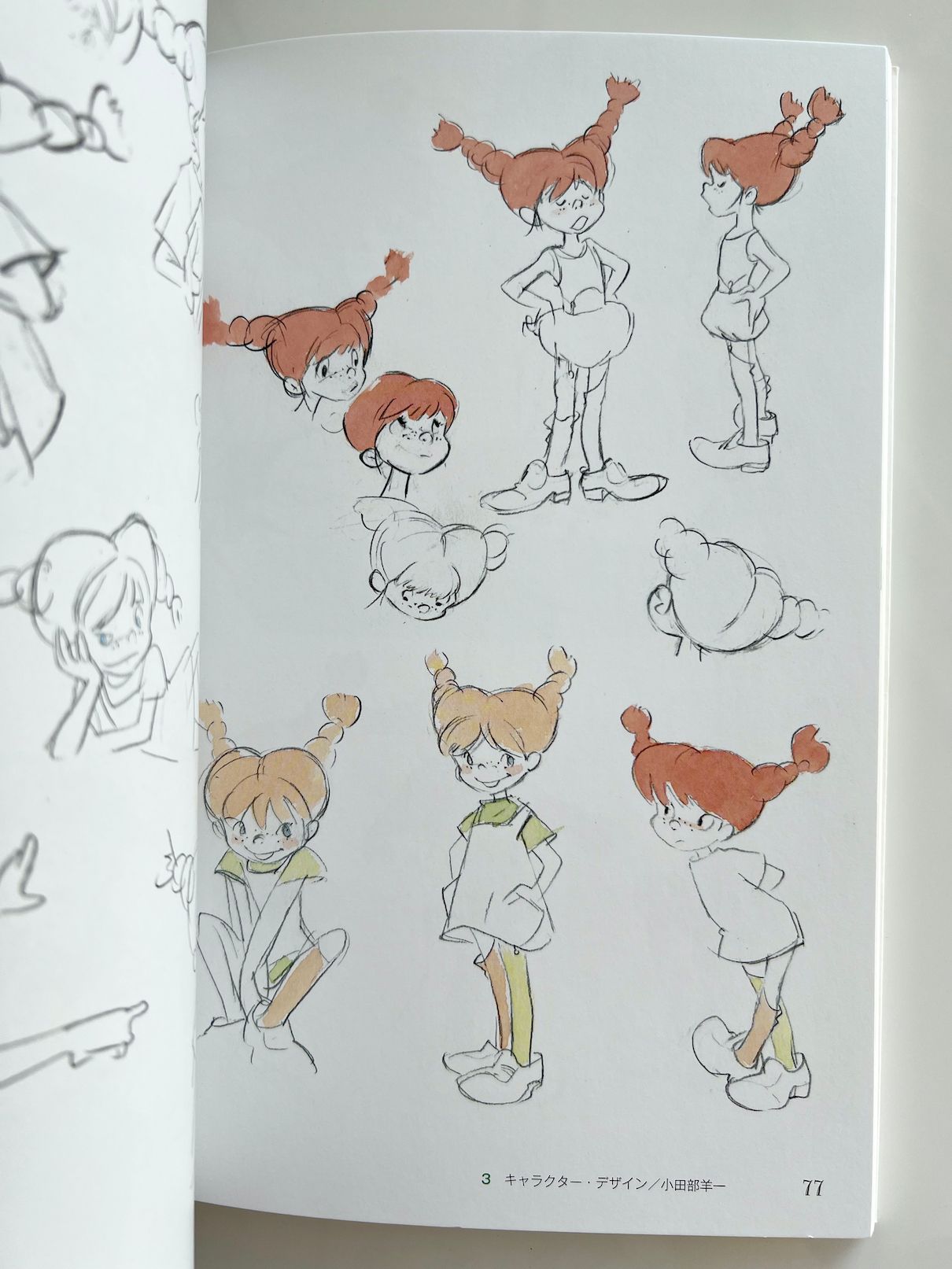 Still, Miyazaki's lush, romantic interpretation of Sweden is fun to flip through even 50 years later. As a lifelong Pippi-ist, I can only sigh at what could have been.
---
📗 6. Starting Point and Turning Point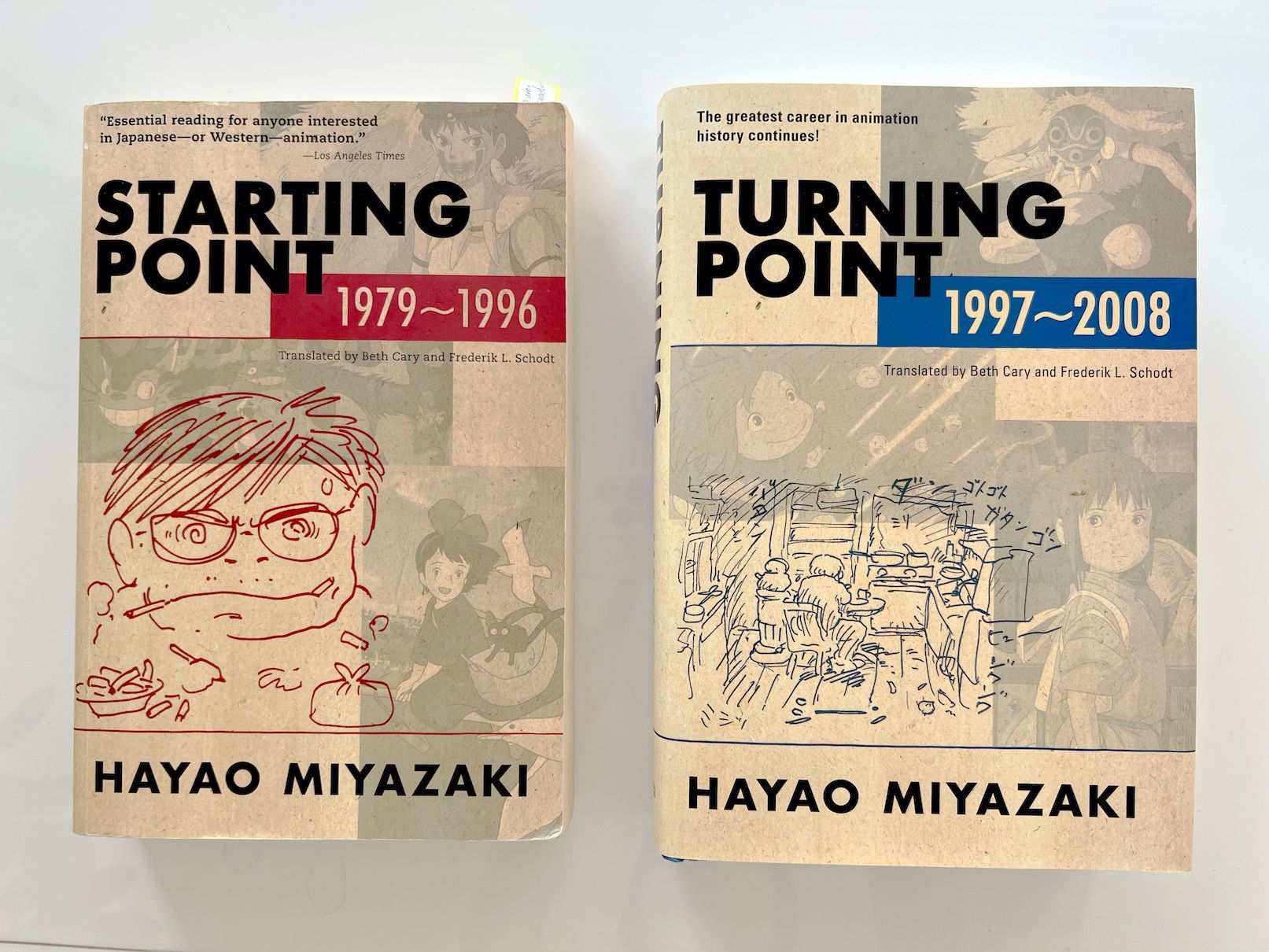 One thing about film directors is that once you become one, you'll always be one. You've never heard of 'former film directors' or 'retired film directors,' right? It's a job that elicits all sorts of bonnō, or wordly passions and desires in the Buddhist sense, and no matter how many years you work as a director, you never become a more wonderful human being. It's a job in which bonnō just increases [laugh].
-- On repeatedly coming out of retirement. From Turning Point.
A two-volume collection of Miyazaki's interviews, articles and other transcriptions, published by Viz Media in the West. There's even less art than in Mushime to Anime, but this is the set to pick for a deeper dive into Miyazaki's perspective and worldview!
If you could only read one, though, I recommend Starting Point for its variety and his thoughts from earlier periods.
The proposals he wrote before starting development on each Ghibli feature are especially worth checking out. Comparing what the initial spark was for some of my favourite movies to the end product is a fun exercise!
---
📙 7. Tiger im Schlamm, Daydream Note, Porco Rosso, Wind Rises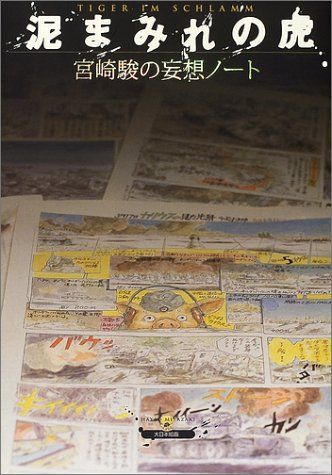 It's encouraging to see Miyazaki indulging in some otaku art, as evidenced by this specific category of sketchbooks. These are collections of his manga contributions to various models magazines (such as ModelGraphix).
The mangas don't seem to be made with the general public in mind – Miyazaki's passion for machinery is on full display as he explores each concept and idea down to the last screw. You'll still find his signature flairs and - as he calls them - "lies". Although lots of the stories take place during the war, the characters still retain a sense of cheer and silliness.
With Producer Suzuki's keen intervention, two of these series evolved into what is now Porco Rosso and The Wind Rises. If you're interested in finding out more, Halcyon Realms has reviewed most of these sketchbooks in detail!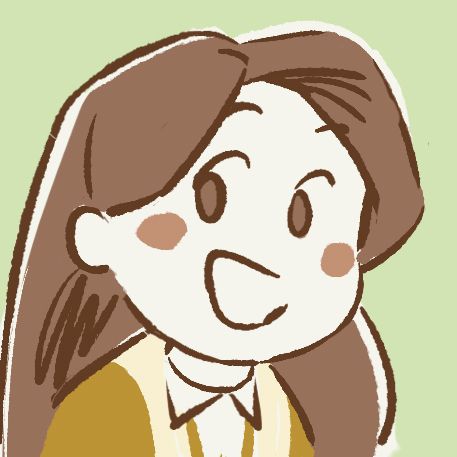 In the Wind Rises manga, Jiro is drawn as a pig – Miyazaki's self-insert animal of choice.
---
📽 8. Documentaries (too many to list!)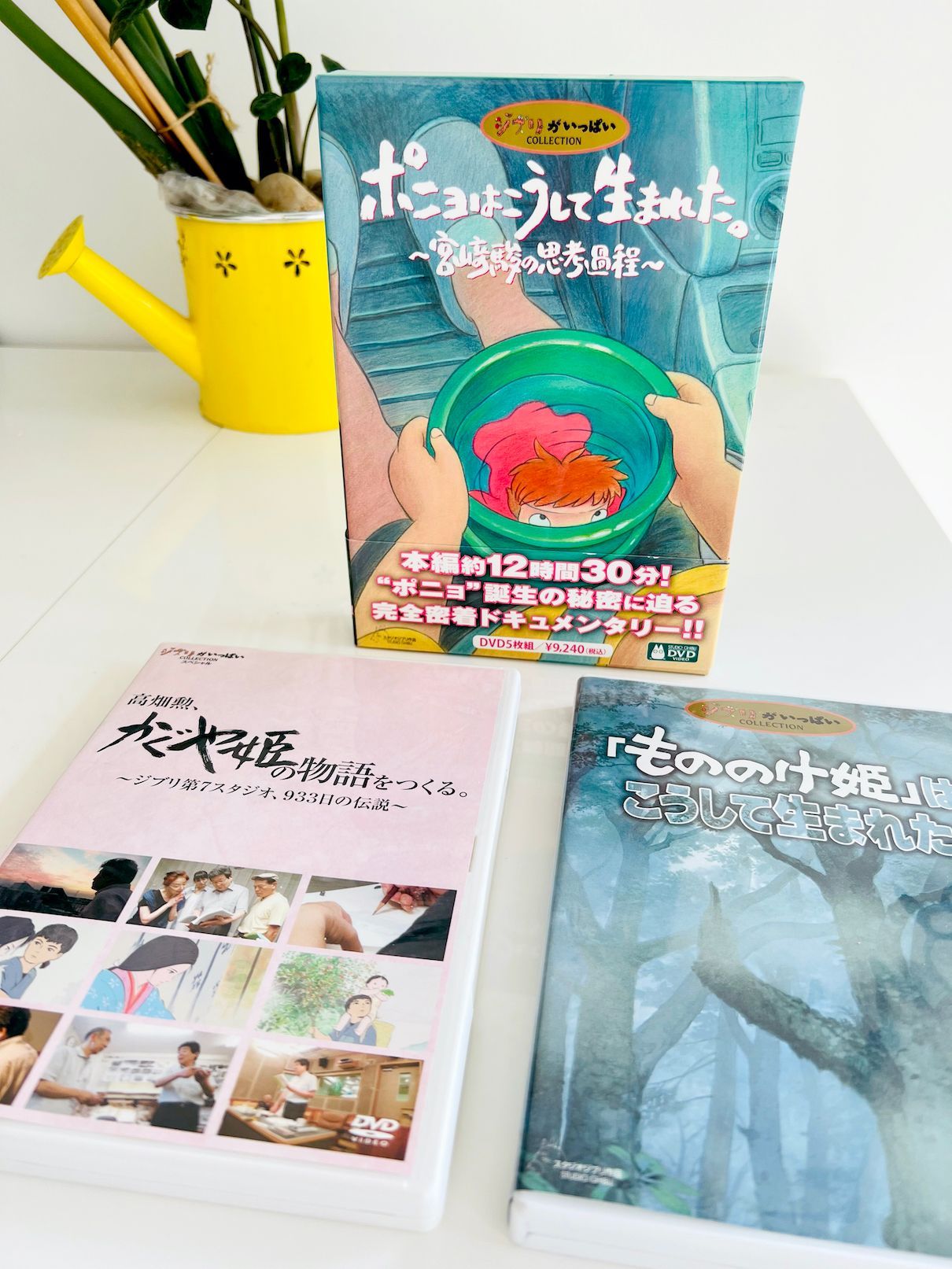 I'm probably missing some culture-specific context here, but the number of documentaries featuring Miyazaki and Studio Ghibli boggles the mind.
Filmmaking can already be such a long grind; imagine having a camera crew breathing down your neck, capturing every trial and error for a national TV audience...
Well, that pretty much summarizes This is How Ponyo Was Born, a whopping 12 hr 30 min documentary (edited from over 200!! hours of footage) that solely, ONLY follows Miyazaki as he develops the character of Ponyo.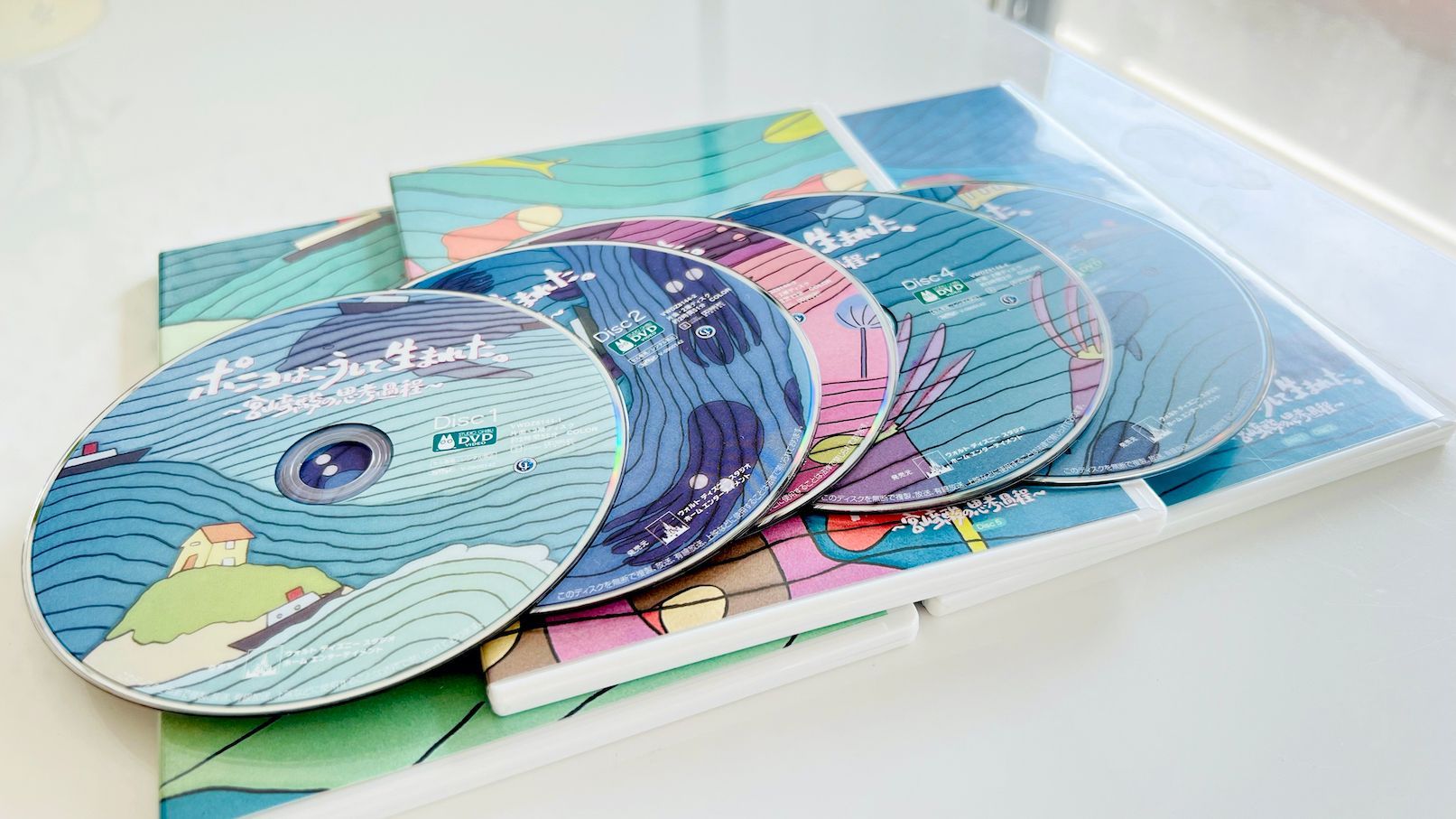 If 5 DVDs of Miyazaki banging his head against the wall seems too intense, you can watch its saner edit for free in Episode 1 of NHK's special "10 Years with Hayao Miyazaki":
---
On the other hand, we have episodes of Journey of My Heart (Sekai Waga Kokoro no Tabi), in which Miyazaki volunteers to be on camera, to fund a trip and follow his idol's... vapour trails. (As the episode's subtitle hints: Saint Exupery: A Dream for the Sky - From Southern France to Sahara.)
This one's part silly, whimsical – and unavailable and ancient enough that I feel comfortable sharing a YouTube upload with English subtitles here:
---
Let's close off today's post with a few more accessible picks:
Episode 2 of Journey of my Heart. Documents Isao Takahata's meeting with legendary Canadian filmmaker Frederic Bac, and his trip to Prince Edward Island (another shameless YouTube link)
Yasuo Otsuka - Joy of Motion (2004) - dir. by Toshiro Uratani. Focuses on Takahata's and Miyazaki's mentor, a giant in his own right! Frames the early days of Japanese animation and paints the context under which this generation made films. Otsuka's hand-copied Preston Blair textbooks are unforgettable. Also cool to see the French powerhouse Gobelins featured!
Kingdoms of Dreams and Madness (2013) - dir. by Mami Sunada, my personal favourite. If only for one particularly sidesplitting segment with Evangelion's Hideaki Anno.
Never-Ending Man: Hayao Miyazaki (2016) - dir. by Kaku Arakawa, another easier one to access.
Check out Studio Ghibli Wikia's Documentary list for the complete list (in the footer navigation).
---
Conclusion
That's it for this Book Club post! If you've made it this far – hey, we'd probably be GREAT pals!
If I got anything wrong, feel free to shame the Totoros out of me in the comments below! Thanks so much for reading this far!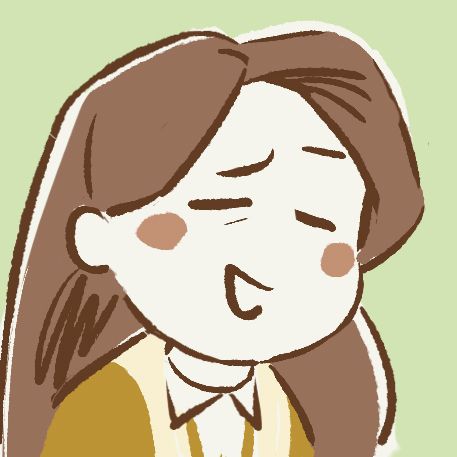 If I get the daily Miyazaki rants out of my system by blogging, will my friends finally be spared of them in real life? Stand by for updates...