In 2020, I storyboarded a sequence about a girl named Jana.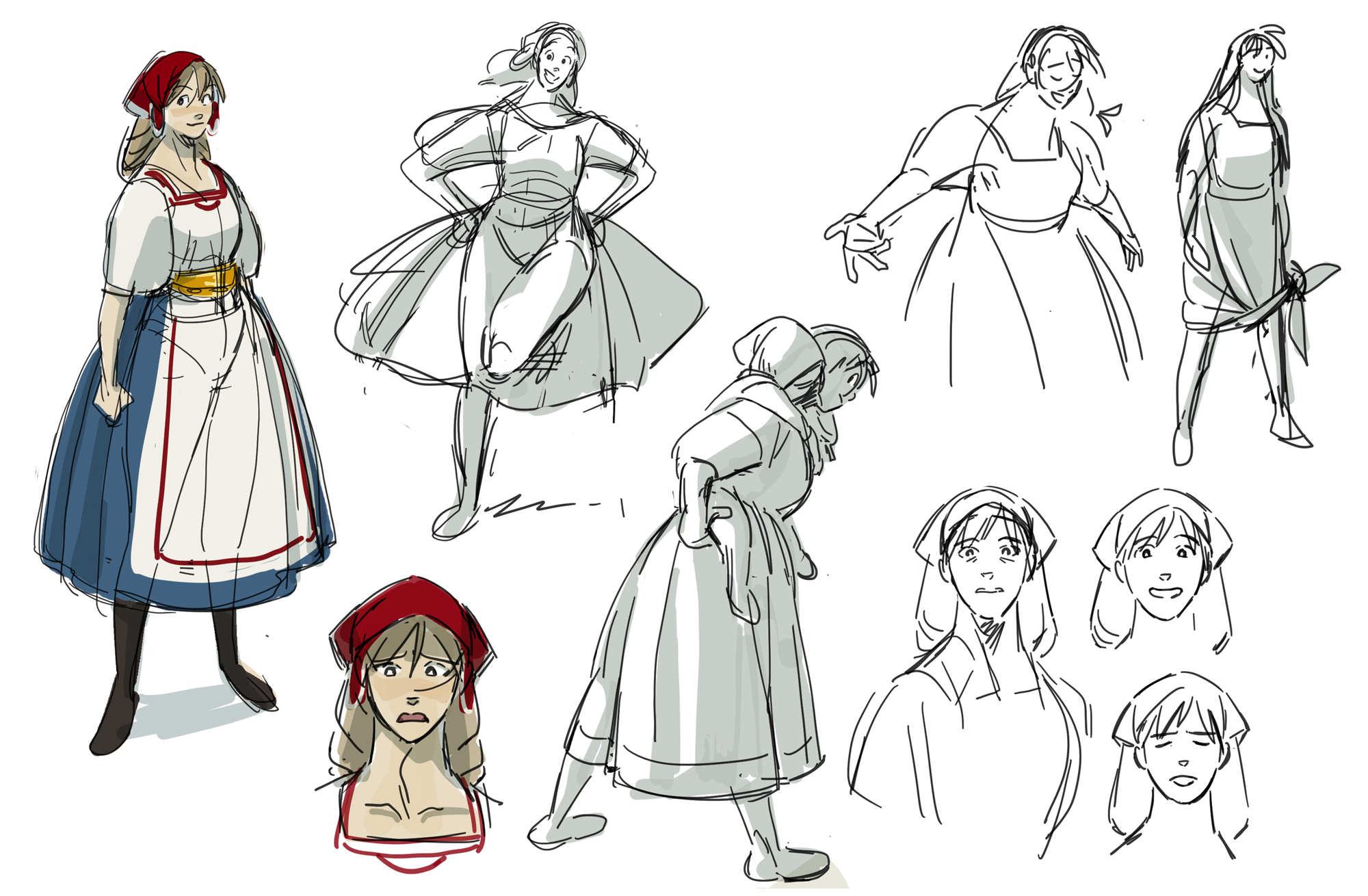 She's a baker in a world where many people are hungry. This sequence is from the beginning of her story:
---
A bit more happens after this. That's what I'm working on right now!
If you're interested in the super chaotic process of how I storyboard, you're welcome to take a peek! It's all just snippets and thoughts until the story is ready, but I hope documenting the process will motivate me to keep at it.
You can access this project's updates by logging in here:
Is this like Patreon?
Yes, except it's free and only project updates for "Of The Sun" are locked right now.
Current members will not be affected if I ever decide to add extra tiers with perks.
You can remove your access at any time by unsubscribing from the member portal when logged in.
This site is still in its early build, so please let me know if anything looks funky to you! For more info, please head to this FAQ.